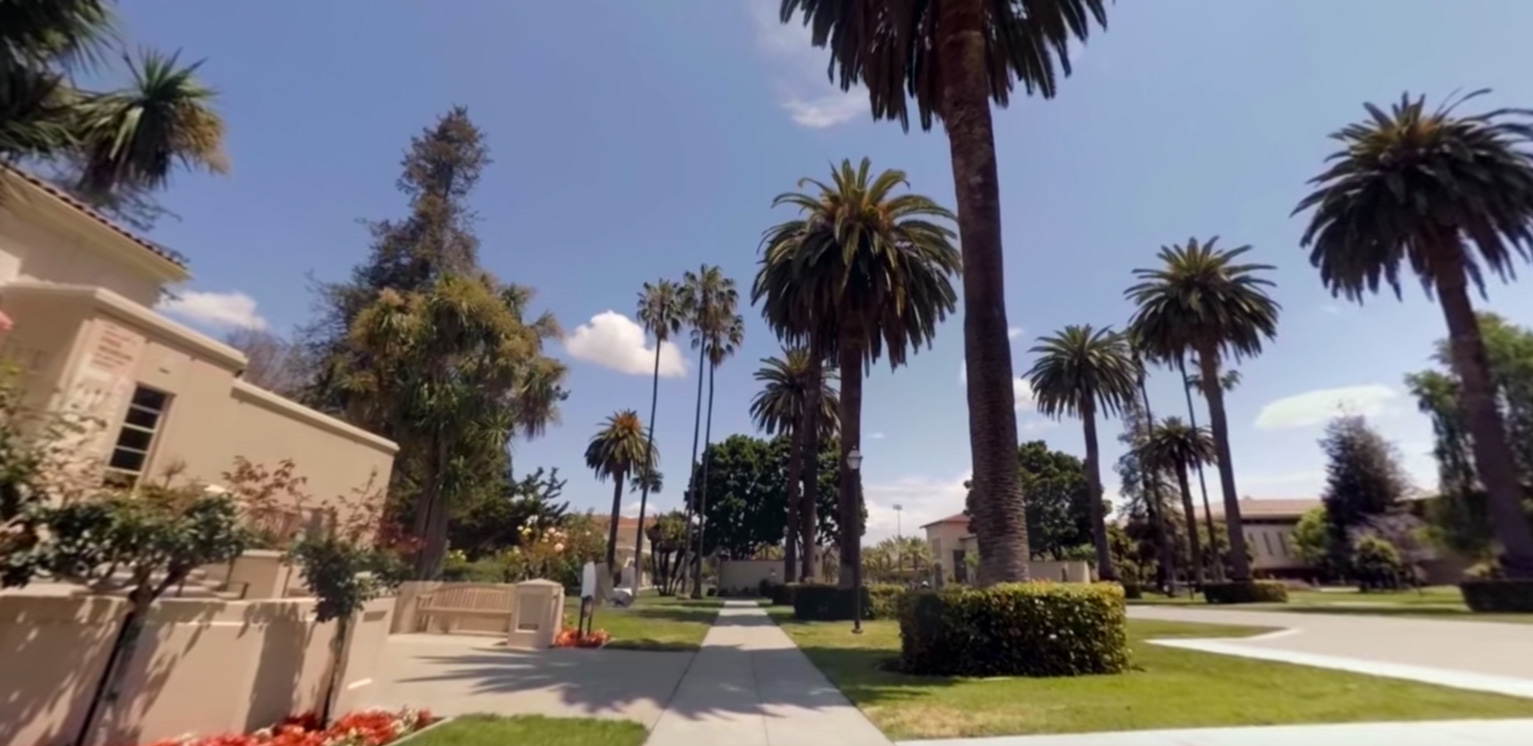 360 Camera Dolly
360 Camera Dolly is for filmmakers and video production crews making 360 degree video.
360 Camera Dolly

$3,250

No recurring fees
1 year warranty




Attach any 360 camera (not included; up to 5 lbs.) to the 1/4-20 bolt and insert an iPhone into the holder, so you can call in from another iOS device and drive your dolly remotely. The 360 Camera Dolly requires an iPhone or iPod touch, but it is not included. The larger "plus" edition phones are not supported. The 360 camera is also not included, of course.

Includes

Double 2

Universal 360 Camera Mount

Travel Case

1 Year Warranty

Not Included

iPhone or iPod touch

360 Camera
360 Camera Dolly

— Features

Core Features

Unlimited Minutes

Lateral Stability Control (LSC)

Power Drive

Motorized height control

End-to-end 128 bit AES Encryption

Drive from Chrome and Firefox on Mac/PC or mobile via iPad, iPhone, and some Android tablets

Universal 360 Camera Mount

Supports camera weight up to 5 lbs.

Standard 1/4-20 bolt

Holds a small iOS device, so it's as slim as possible to stay out of the shot

Designed for Filmmakers

Nearly-silent operation, so you can capture environment sound

Made from aircraft-grade aluminum

Travel Case, Pelican branded for professional use

Bluetooth control, no internet required

Attach additional accessories at the base of the pole

Support

Email and Phone, 6 AM - 6 PM (Pacific Time)

Shipping cost covered for warranty repairs




Questions? Call us at (650) 713-2857 or request a call:

Contact Sales
Apple, the Apple logo, iPhone, and iPad are trademarks of Apple Inc., registered in the U.S. and other countries.